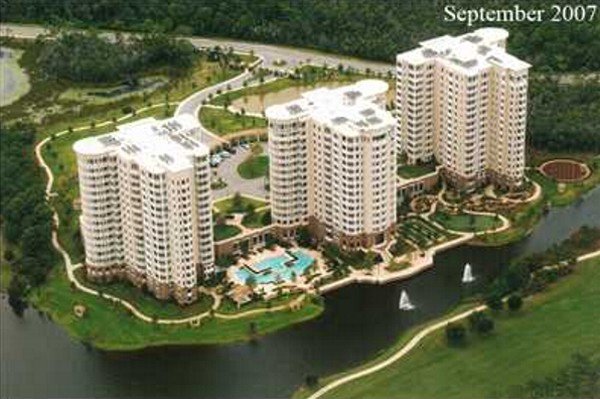 How Low Will One Water Place Go?
One Water Place is a premier condominium complex located in the exclusive gated community of Kelly Plantation in Destin Florida and has seen its values hammered recently because of short sales and developer closeout pricing.
Example
A 3 bedroom unit 3,008 sq.ft. sold for $1,100,000 in July of 2007. In September of 2009 a similar unit sold for $575,000 as a short sale!
Ever think you might want to own in One Water Place?
If you are interested in purchasing a beautiful condo at One Water Place simply contact Keller Williams Realty's At The Beach Team and we'll be glad to help you get the best price possible. You can also sign up for our FREE Short Sale and Foreclosure Alert and we will email you every time a new One Water Place Short Sale or Foreclosure hits the market.