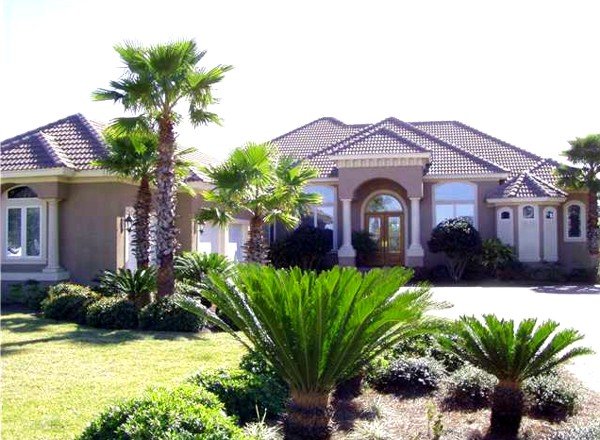 Could New Rules Speed Up Short Sales?
According to a press release from floridarealtors.org January 12, 2010 – the federal government is setting guidelines for short sales of homes, giving lenders a 10 day limit ot respond to offers, freeing borrowers from debt and providing financial incentives to lenders.
If this is true and actually happens it could be a very large boost for the Kelly Plantation Real Estate market. We need to sell off the inventory of short sales and foreclosures to relieve the pressure on "regular" sellers and stabilize home prices.
According to the article, to speed up the process, the U.S. Treasury is calling for lenders to respond to short sale offers within 10 business day. Sellers are eligible for $1,500 moving allowances, and they will not be on the hook for repayment of any debt.
Lenders will also get $1,000 to cover administrative and processing costs, while investors owning the mortgages will receive a maximum $1,000 for allowing up to $3,000 in short sale proceeds to be distributed to less senior lenders.
This is certainly interesting news and potentially very helpful for everyone looking to buy or sell real estate in Kelly Plantation.
If you are interested in learning more about how short sales work simply contact John Moran with Keller Williams Realty's At The Beach Team and he will be happy to answer your questions.  John can be reached at 850-654-3325 or via email at JohnMoran@AtTheBeachTeam.com
If you are interested in Kelly Plantation Short Sales or Kelly Plantation Foreclosures simply click on the highlighted copy.