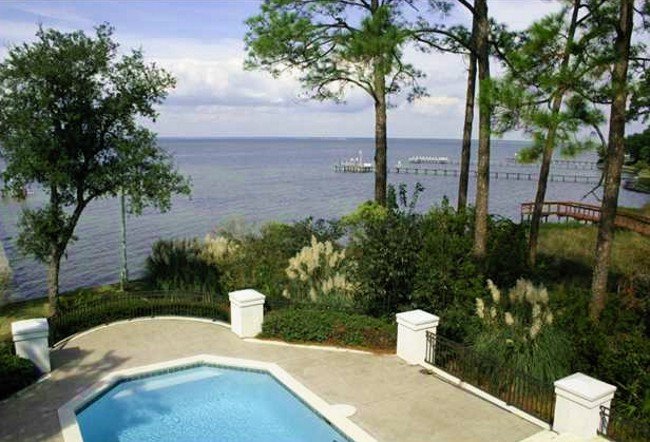 Kelly Plantation Real Estate may be turning a corner.  As fo Sept. 11, 2009 there are no homes for sale as Foreclosures in Kelly Plantation and that is good news for owners looking for some stability. 
There are however (5) homes for sale as Short Sales which if they don't sell generally turn into foreclosures so the neighborhood is not out of the woods yet. 
If you are interested in Kelly Plantation Real Estate including Condos and Land For Sale check out the Kelly Plantation Page on the At The Beach Destin website.  You can find everything there including Short Sales and Foreclosures.